Facilitating Digital Civic Infrastructure
Digital civic infrastructure that's researched, well implemented, sustainable & interoperable.

The Vision
Many know the vision; public entities collaborating on open source digital infrastructure projects designed to uphold and strengthen their civic duty.
Verb is a facilitator; focused on overcoming the hurdles these public entities face. From research, procurement, know-how through to the sustainable healthy projects that build on this vision.
It starts with a constitutional focus on the rule-of-law* as the foundation of our civic institutions and how rules also form the basis of all digital civic infrastructure.
Together, rules, data and collaboration form the key components for this vision and all that builds on it.
*Building on the "Better Rules" thinking developed within the New Zealand public service & the "Legislation as Code" report funded by the New Zealand Law Foundation.
Who we've worked with: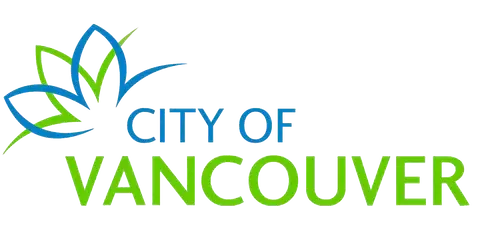 Verb's director Hamish Fraser has a wide array of experience in both the public & private sectors, in design, research, project design & people wrangling.

*Collaboration is a fundamental building block of the vision and essential to digital civic infrastructure done well.
Contact
We love working remote, it's how the level of collaboration needed for the vision is achieved.
Email Hamish below or schedule a zoom call with Calendly.